TRUE Beard'S Logic
["For the Man that chooses not to grow his God-given Beard, has not fully Embraced his environment, leaving him vulnerable and unprepared..."
...
"...contrarily, the Man that Aligns himself with Nature's order, no matter what season, will experience a 'Beard Reaction' in the form of Growth, Protection, and Wisdom as a result of his adaptive decision."]
Have You heard?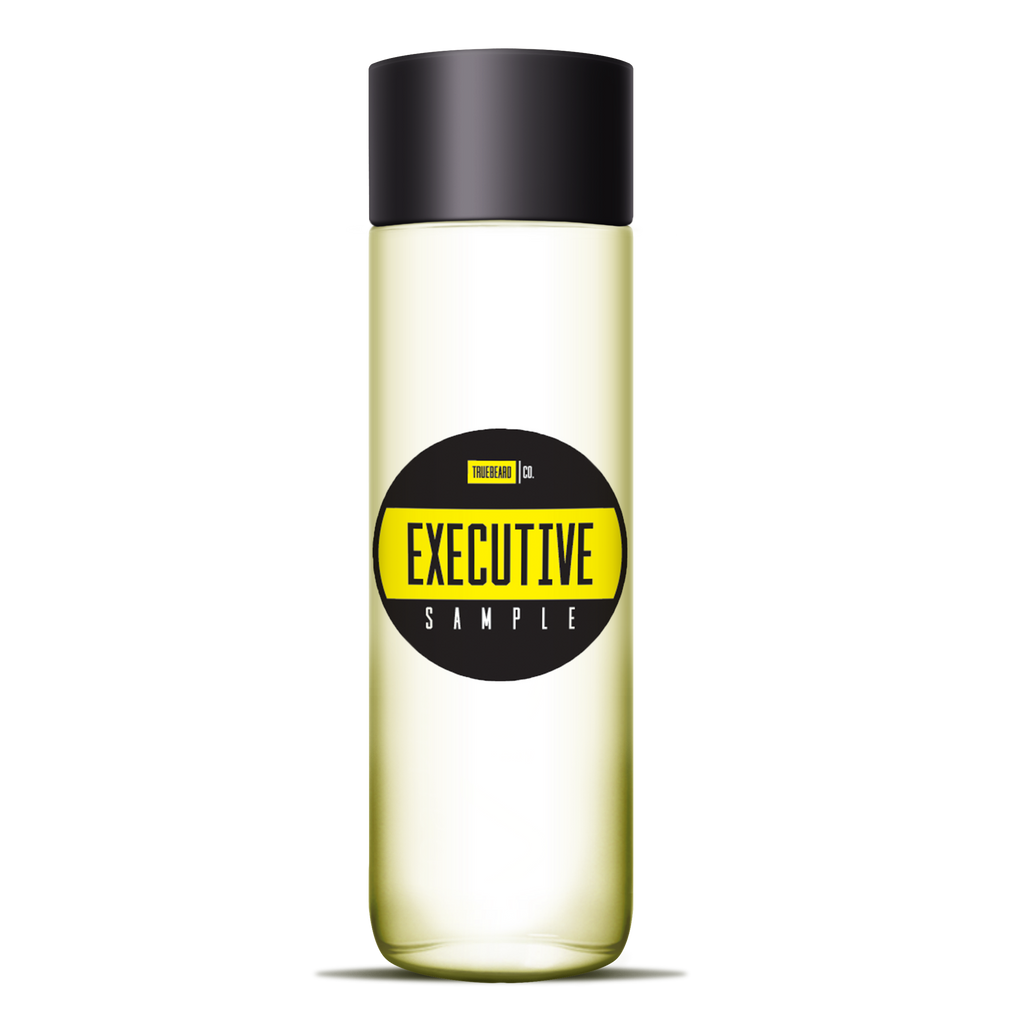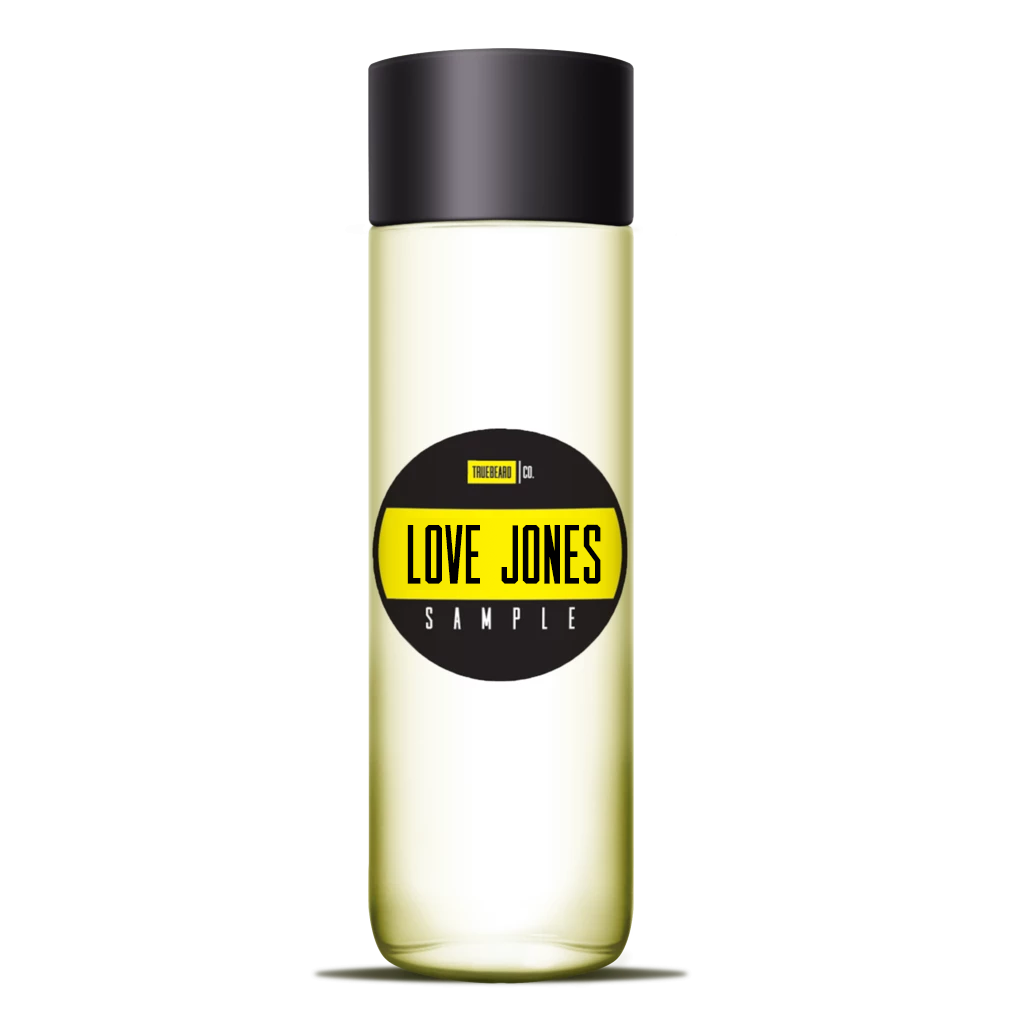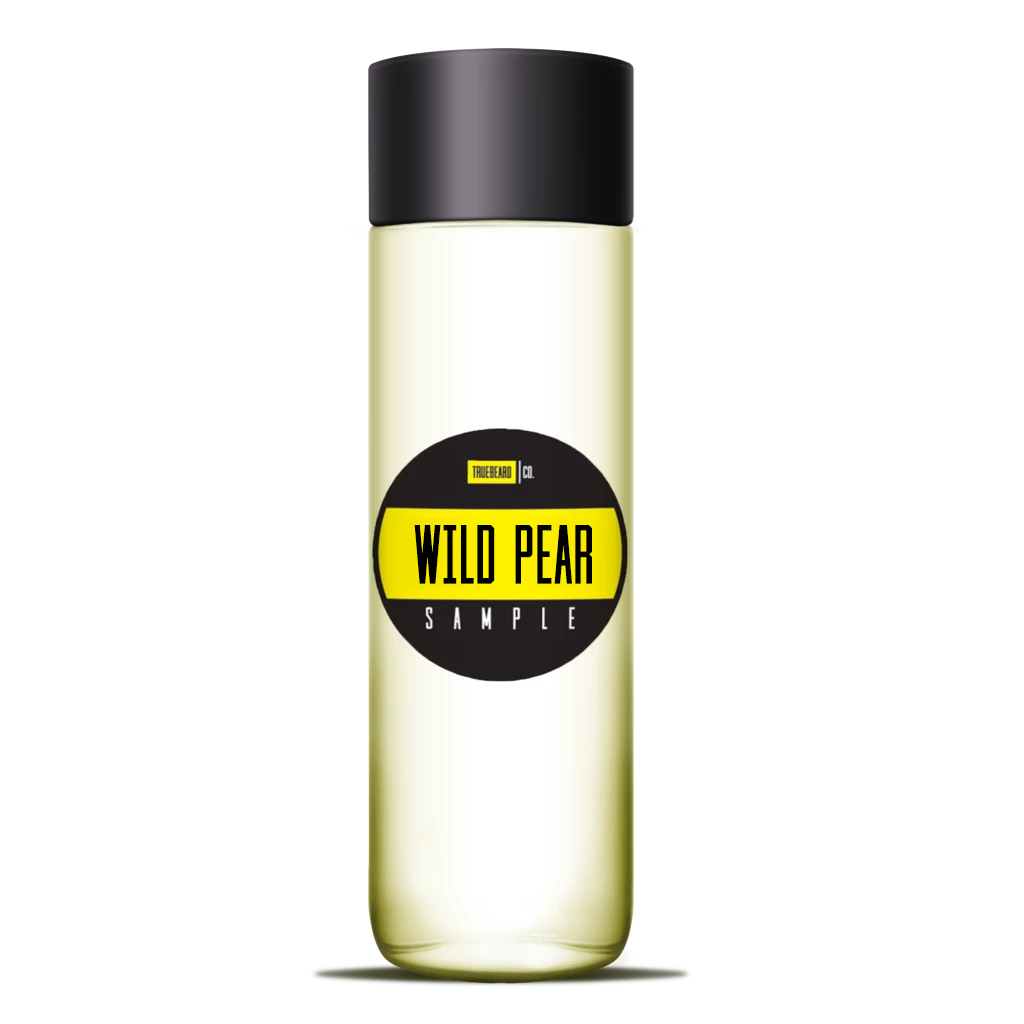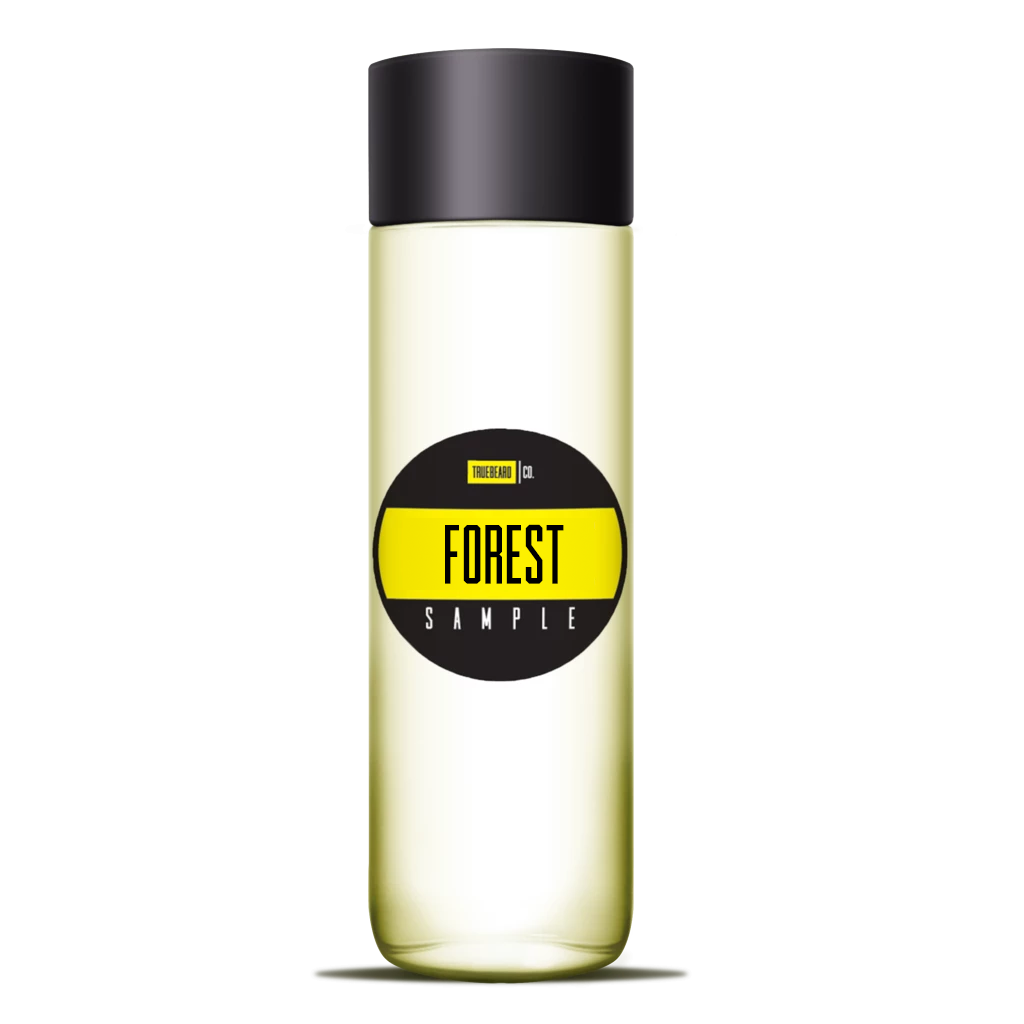 $0.00
$5.99
True Beard Free Sample
Not sure which scent is best for you? We are offering free samples of True Beard scents just for our customers. You take care of shipping and handling and we'll take care of the rest. Choose your scent below.
*One sample per order